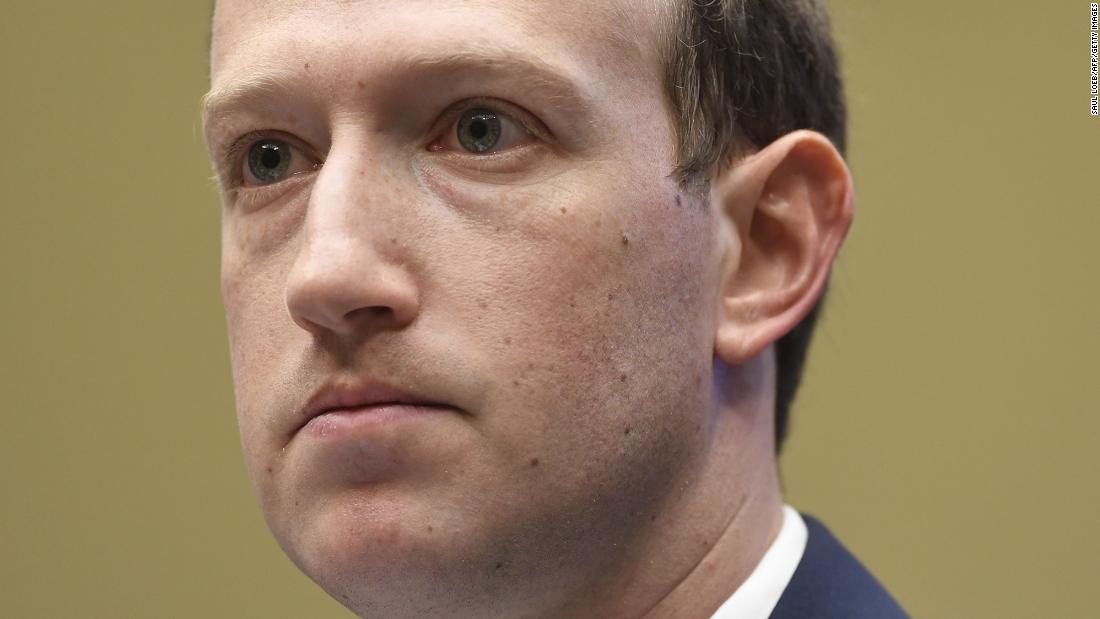 Facebook has confronted whistleblowers, PR firestorms and Congressional inquiries in recent years. But now it faces a combination of all three at once in what could be the most intense and wide-ranging crisis in the company's 17-year history. 
On Friday, a consortium of 17 US news organizations began publishing a series of stories — collectively called "The Facebook Papers" — based on a trove of hundreds of internal company documents which were included in disclosures made to the Securities and Exchange Commission and provided to Congress in redacted form by Facebook whistleblower Frances Haugen's legal counsel. The consortium, which includes CNN, reviewed the redacted versions received by Congress.  
CNN's coverage includes stories about how coordinated groups on Facebook sow discord and violence, including on January 6, as well as Facebook's challenges moderating content in some non-English-speaking countries, and how human traffickers have used its platforms to exploit people. The Wall Street Journal previously published a series of stories based on tens of thousands of pages of internal Facebook documents leaked by Haugen. The consortium's work is based on many of the same documents.
Facebook has dealt with scandals over its approach to data privacy, content moderation and competitors before. But the vast trove of documents, and the many stories surely still to come from it, touch on concerns and problems across seemingly every part of its business: its approach to combatting hate speech and misinformation, managing international growth, protecting younger users on its platform and even its ability to accurately measure the size of its massive audience.  
All of this raises an uncomfortable question for the company: Is Facebook actually capable of managing the potential for real-world harms from its staggeringly large platforms, or has the social media giant has become too big not to fail? 
The documents show various examples of issues that Facebook has been aware of, even as it still struggles with them. Take the example of a report published by the Journal on September 16 that highlighted internal Facebook research about a violent Mexican drug cartel, known as Cartél Jalisco Nueva Generación. The cartel was said to be using the platform to post violent content and recruit new members using the acronym "CJNG," even though it had been designated internally as one of the "Dangerous Individuals and Organizations" whose content should be removed. Facebook told the Journal at the time that it was investing in artificial intelligence to bolster its enforcement against such groups. 
Despite the Journal's report last month, CNN last week identified disturbing content linked to the group on Instagram, including photos of guns, and photo and video posts in which people appear to have been shot or beheaded. After CNN asked Facebook about the posts, a spokesperson confirmed that multiple videos CNN flagged were removed for violating the company's policies, and at least one post had a warning added. 
Facebook, for its part, has repeatedly tried to discredit Haugen, and said her testimony and reports on the documents mischaracterize its actions and efforts.  
"At the heart of these stories is a premise which is false," a Facebook spokesperson said in a statement to CNN. "Yes, we're a business and we make profit, but the idea that we do so at the expense of people's safety or wellbeing misunderstands where our own commercial interests lie." 
In a tweet thread last week, the company's Vice President of Communications, John Pinette, called the Facebook Papers a "curated selection out of millions of documents at Facebook" which "can in no way be used to draw fair conclusions about us." But even that response is telling ­­— if Facebook has more documents that would tell a fuller story, why not release them?
Read more here.